[10:59] LittleTwoBig: i must of missed something
[11:22]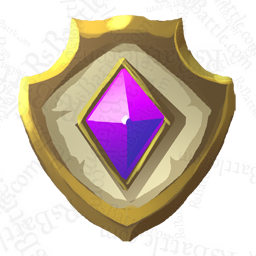 beardog2006: What sup twobig
[12:08] zezima: lolol
[12:08] zezima: moderator thinks this is a childs game
[1:31] LittleTwoBig: zup bear, decided to stop training agility for a few its been literally 3-4 months of it
[1:32] LittleTwoBig: and its soooooo slow
[5:13] LittleTwoBig: ryan the creator........Like "THE" creator of the game? If so wazzzzzzzzzzzzuuuuuuuuuuuuuuuuuuuuuup!
[1:00] zezima: another diamond ring for sale
[5:33] DarkKnight92: Jesus, I had just randomly thought of this game when me and my cousin played the OG ages ago. Took me a good 20 minutes to figure out the name and then I find out it's back! This is incredible
[1:29]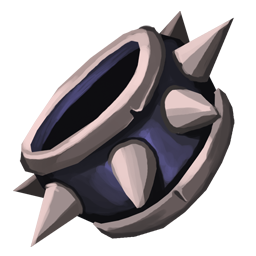 KingHenry: is this account linked to idlescape?
[5:59]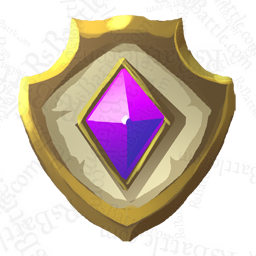 beardog2006: I loved the OG rsbattle.
[4:08] zezima: diamond ring for 100k get it while you can
[8:09]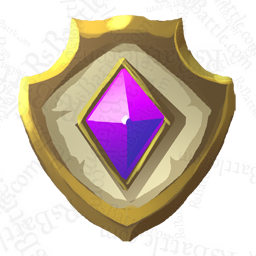 beardog2006: put it in there for 70 and ill buy it
[2:49] zezima: @beardog2006 its in there
[5:36]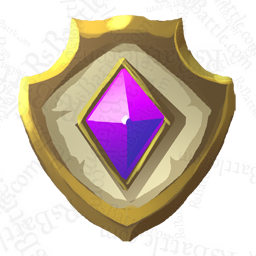 beardog2006: @zezima got it, Thanks.
Welcome to RsBattle [Alpha]!